three-in-one
You're in the right place for three-in-one.By now you already know that, whatever you are looking for, you're sure to find it on Sokos.we guarantee that it's here on Sokos.
We aim to provide the highest quality three-in-one.for our long-term customers and we will actively cooperate with our customers to offer effective solutions and cost benefits.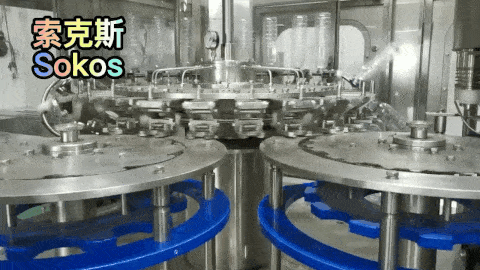 Sokos is a company specializing in the production of filling machines, in Zhangjiagang, China, welcome to consult.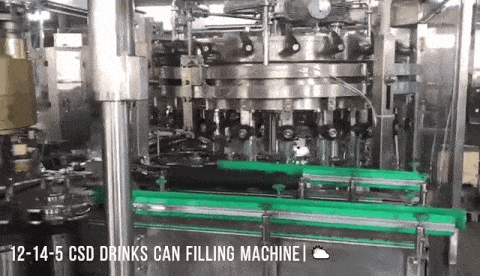 SOKOS automatic three-in-one can filling machine, factory price, produced in Zhangjiagang, this equipment uses the latest German technology. There are certain discounts for current products. Welcome to consult.
CONTACT US
If you have more questions,write to us
Copyright © 2022 Zhangjiagang Sokos machinery Co., Ltd. - www.sokosmachinery.com All Rights Reserved.
Choose a different language
English
ภาษาไทย
Türkçe
Bahasa Melayu
हिन्दी
简体中文
русский
Português
한국어
日本語
français
Español
العربية
Current language:English