Professional Carbonated drinks filling machine manufacturers
Automatic 3 in 1 PET Bottle Washing Filling Capping Machine.
Cola, Sprite, speaking water, cocktail, flavored water...the variety of carbonated beverages is ever-changing. New trends,new products, and new packaging are emerging continuously. For carbonated filling machines, no matter what products, Sokos Machine will achieve your target with the best technology.
Washing Parts.
- Into bottle way is air conveyor direct connection with bottle dial.
 - All 304/316 stainless steel rinse heads, water spray style inject design, more save water consumption and more clean.
 - 304/316 Stainless steel Gripper with plastic pad, ensure minimal bottle crash during washing.
 - 304/316 stainless steel washing pump make the machine more durable.
Filling Parts.
- 304/316 Stainless steel high precision filling nozzle
 - Filling volume adjustable in fine rank, same liquid level after filling
 - All 304/316 stainless steel contact parts & liquid tank, fine polish, no death corner, easy to clean
 - 304/316 stainless steel filling pump
 - Efficient spray nozzle rinse thoroughly and save water for flushing
Capping Parts.
- Place and capping system, electromagnetic capping heads, with burden discharge function, make sure minimum bottle crash during capping
 - All 304/316 stainless steel construction
 - No bottle no capping
 - Automatic stop when lack of bottle
 - Capping effect is stable and reliable, Defective rate ≤0.2%
Sokos Professional Carbonated drinks filling machine manufacturers
SEND INQUIRY NOW
CONTACT US
Telephone:
+86 0512 5866 8468
WhatsApp:
+86-17751188556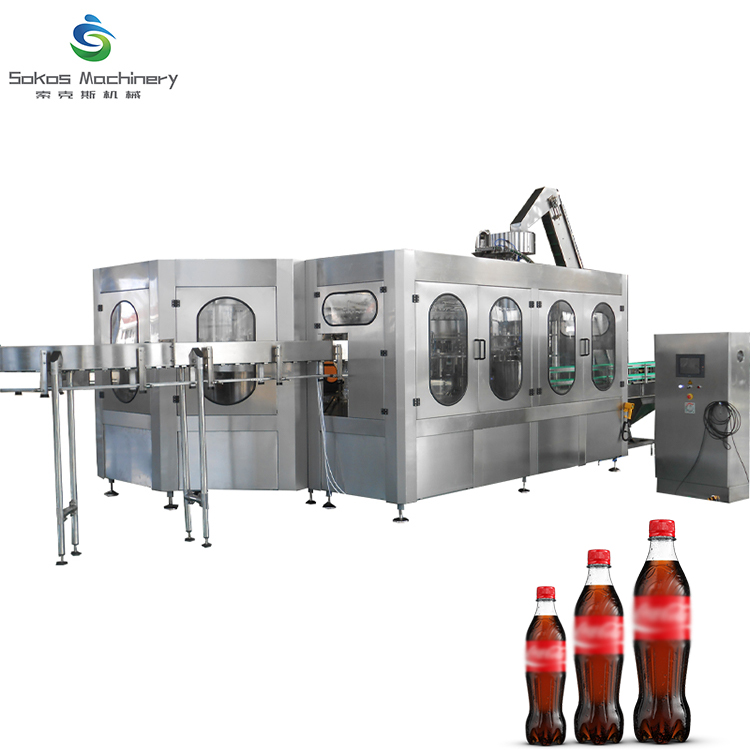 Product Advantage


1:Mechanical valve of washing part can save water for customers
2:Bottle washing pressure is displayed, the bottle washing pressure is kept, Can clean every corner of the bottle
3:Vacuum Filling , high speed valve, fast filling speed, accurate liquid level, rotating cip cleaning in the filling tank
4:The main structure of the filling part, the slewing bearing, the gravity of all filling machines is not on the table, the machine is stable, the equipment is firm, and the service life is delayed.
5:The capping machine is covered with stainless steel, the German Krones technology, the adjustment of the capping head is simple and quick, which is very convenient for customers.
6:Centralized fueling system, paint sand blasting, after multiple anti-rust treatments, to ensure that the rack is not rusted.
7:We use well-known electrical appliances, such as Siemens, Schneider, etc.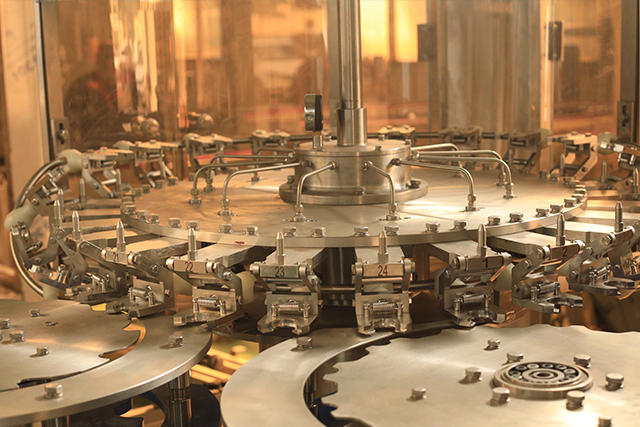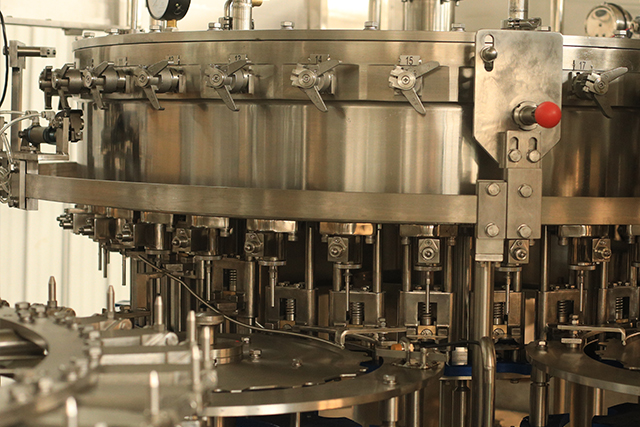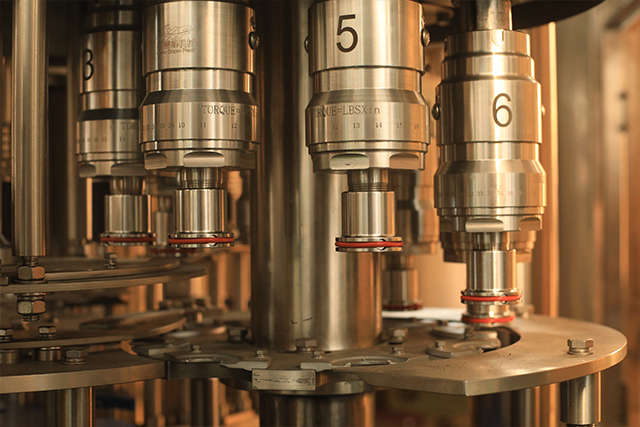 Product Paramenters We have been producing our goods with mature technique and first-class quality.
Our products are not only marketed inland, but also exported to all over the world, Such as: Africa, Mid East, South Asia, South America.
We believe truthfulness,conscientiousness, enterprising spirit, continuous improvement and creativeness in running business, which helps our finest products enter the market.
—— We are the best supplier —— Team
8~10 engineers will provide service for you. We have 24 years' experience in beverage machinery manufacturing. Technology
The electrical appliances used are all well-known brands,such as SIEMENS,SCHNEIDER,NSK,etc. Service
Serve you 24 hours a day.
Provide customized services according to the needs of different customers. Market
Our machines are exported to more than 50 countries.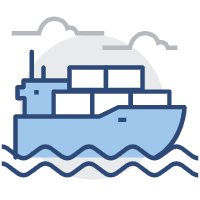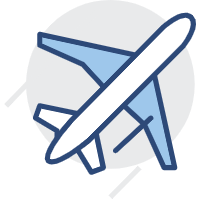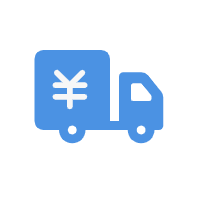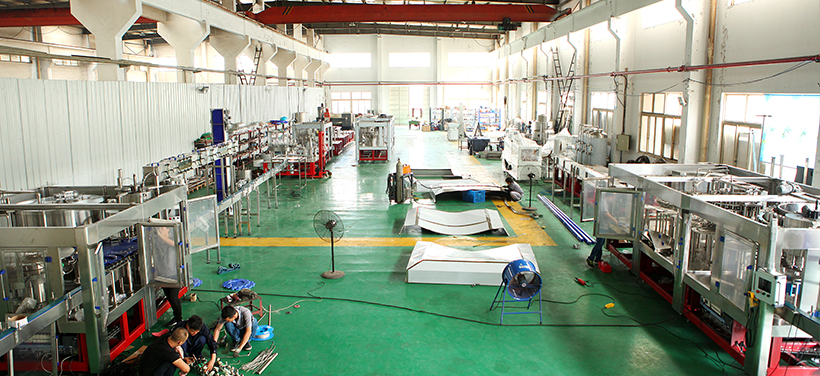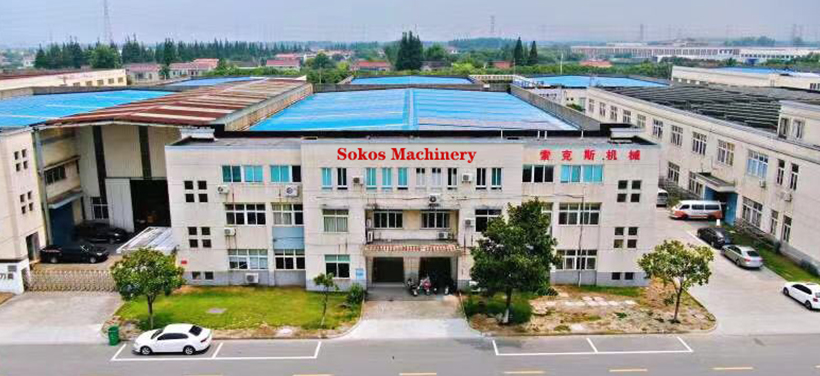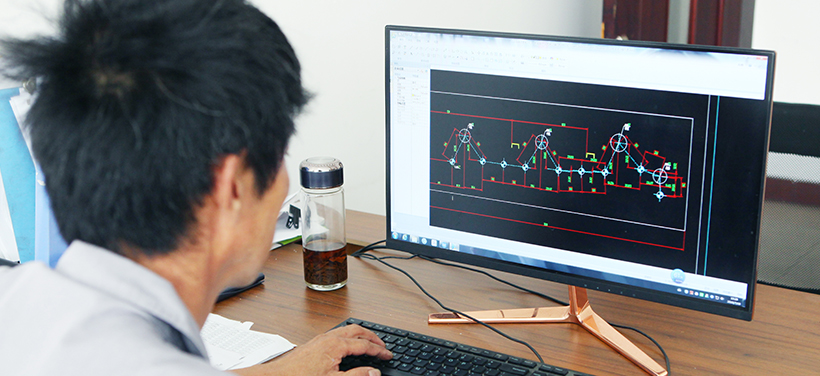 IF YOU HAVE MORE QUESTIONS,WRITE TO US
Just tell us your requirements, we can do more than you can imagine.