Multifunctional packaging machinery
This packaging machine equipment is produced in China's manufacturing base and is suitable for packaging a variety of products.Our company is a manufacturer specializing in the production of filling machines, with more than ten years of industry experience, and our products cover 56 countries around the world
SEND INQUIRY NOW
CONTACT US
Telephone:
+86 0512 5866 8468
WhatsApp:
+86-17751188556
Beverage machinery and equipment
China Beverage Machinery is mainly distributed in Jiangsu, Guangdong and Shandong in China. Among them, Jiangsu Beverage Machinery Company has the richest technical experience, the longest duration, the widest coverage of equipment in the world, and the products are welcomed by customers all over the world. If you have any questions, you can consult us. We will reply you as soon as we receive your message. Welcome to our company for on-site inspection and communication.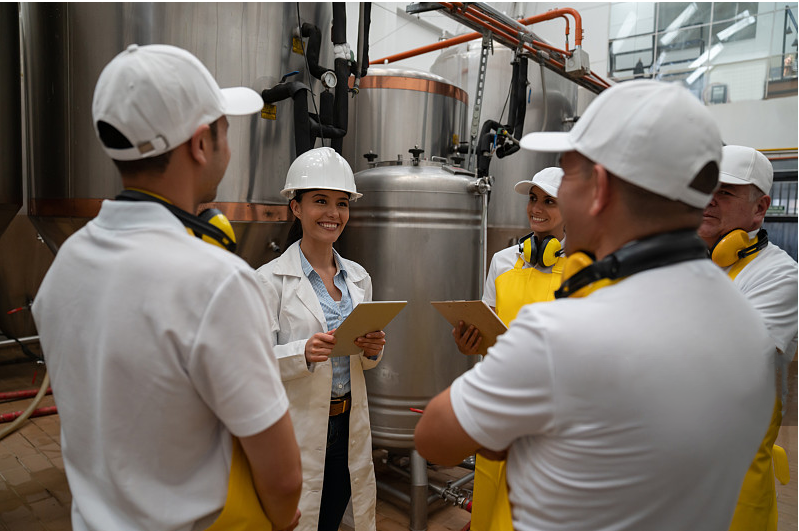 Contact us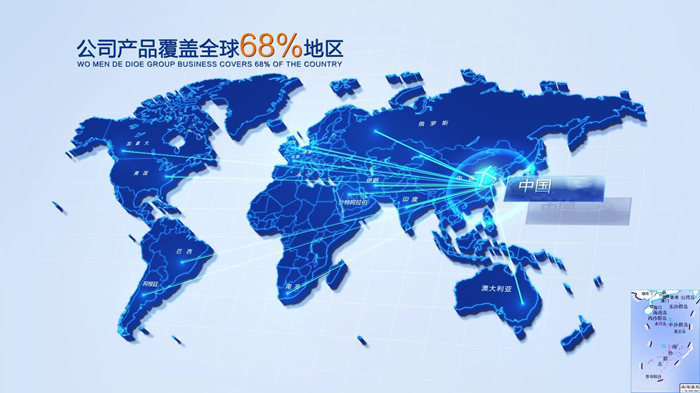 IF YOU HAVE MORE QUESTIONS,WRITE TO US
Just tell us your requirements, we can do more than you can imagine.